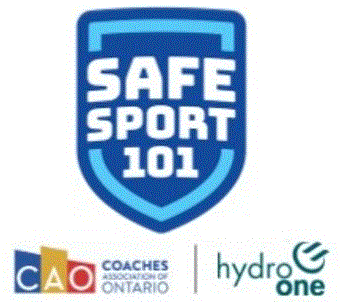 Hello Dragon Coaches!
Hydro One along with the Coaches Association of Ontario is offering grants to coaches of up to $2,000 to assist with getting back to sport.
This grant aims to support Ontario coaches and participants with the tools they need to get back on the playing field, while keeping safety top of mind.
Sport plays a vital role in our communities, and has been sorely missed over the past year. While we are very excited at the prospect of resuming play, we also recognize that there will be new costs (including: PPE, individual equipment, and more) that many coaches will be responsible for in order to keep themselves and their athletes safe.
This fund aims to offset some of these coach expenses, so that a safe return to sport remains accessible for all Ontarians.
Please see that attached slide deck for further information and visit the site below to get more details.
https://safesport101.coachesontario.ca/return-to-coaching-community-grant/
HDHA Safe Sport 101 Overview PDF: Safe_Sport_101 <- click here
Application deadline is August 8, 2021.
Good luck!
Coach Joe