Attention all Hockey Coaches!
The Heartland Dragons Hockey Association is now accepting applications for head coaching positions for our A and Gold teams for the 2020/21 season.
Please go on our website at www.heartlanddragons.com and complete an application and you will be contacted within 24 hours to arrange an interview.
For any questions or to learn more about our association please contact Cary Leon , Head Coach A/Gold division at cary@brantsec.com or 416-220-8625 .
We will be accepting applications until Sunday November 24 and will inform all successful candidates immediately following that date.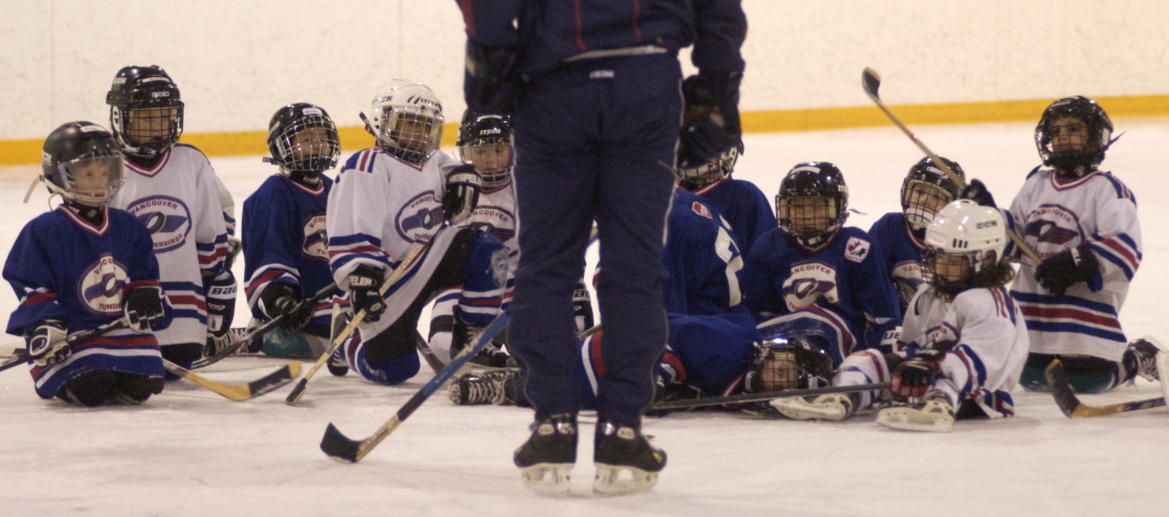 Thank you to all applicants and good luck!
Cary Leon, Head Coach of "A" & Gold Division
Heartland Dragons Hockey Association of Mississauga