Time to Check yourself….
Brushed teeth?  Check!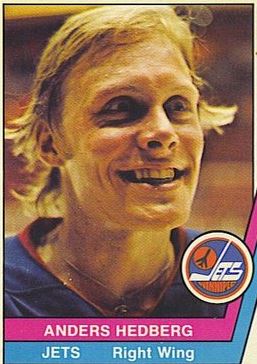 Bangs strait?  Check!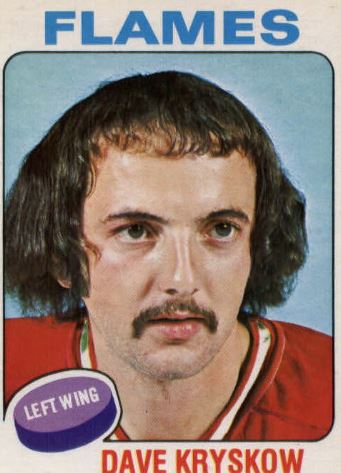 Eyebrows on fleek?  Check!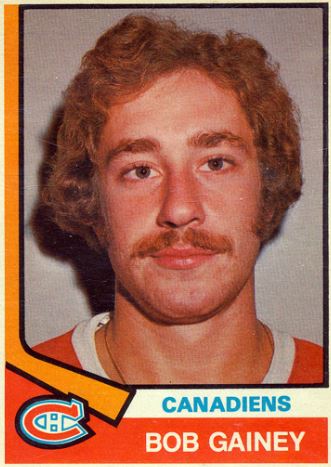 Big toothy smile? Check!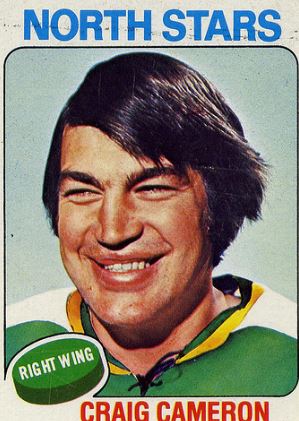 You're ready for the Heartland Dragons Picture Day!
Sunday Nov 17th at Paramount Centre
Look at the "lettuce" Jaromir….
Click on the link below to download your order pre-order for any extra photo packages:
Dragons Picture Day 2019 High Five sports order form
Nice "flow" Gretz….