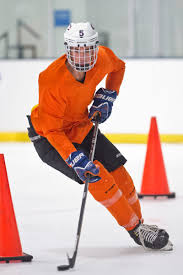 The Heartland Dragons 2019-2020 season Fall Evaluations Schedule has been UPDATED with September 14th and September 21-22 weekends.
Players are required to register prior to participating in the Evaluations / Tryouts for their respective age groups.
There will be NO FEES for House League Evaluations.
Good luck to all the players and remember to put your best effort forward, leave it all out there on the ICE – all eyes are on you!
Full equipment is required.
They will be held on:
Saturday September 14th @ Meadowvale Rink 4 Novice and Atom Evaluations (Born 2009, 2010, 2011)
Saturday September 21st @ Paramount Centre Rink 3 – Jr. Dragons (Tyke born 2013-2015)
Sunday September 22nd @ Paramount Centre Rink 3 – Jr. Dragons (Tyke born 2013-2015)
Download the PDF file here:  ->2019 Fall Evaluations Schedule – Revised Sept 11 2019
*ALL DATES SUBJECT TO CHANGE*
Please click here for the entire detailed schedule with Location, Rink, and time slot: 2019 Fall Evaluations Schedule – Revised Sept 11 2019