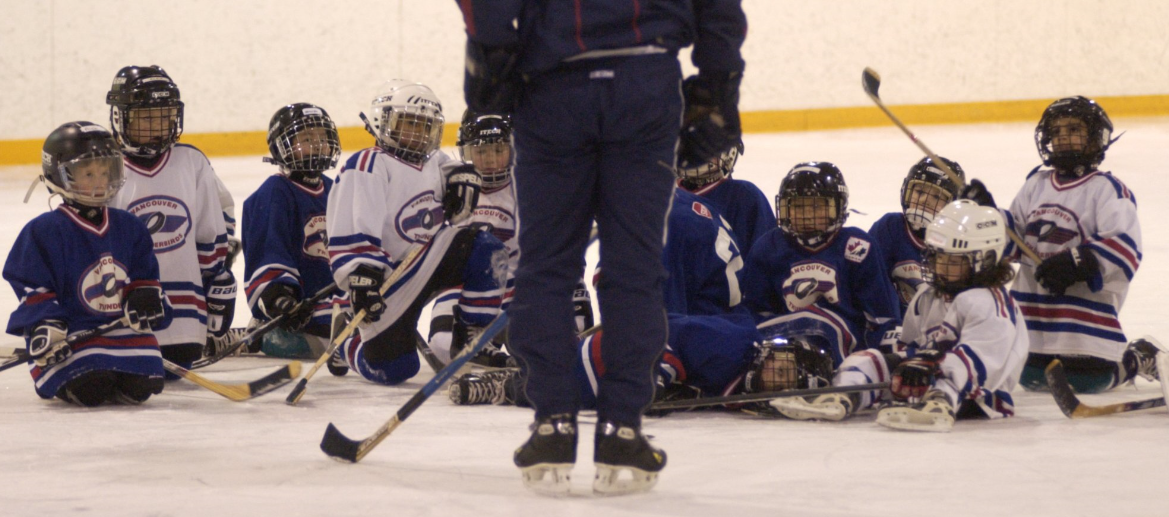 2023-2024 Season
Heartland Dragons Hockey Association of Mississauga Press Release:
Heartland Dragons currently have "Gold & A" positions available for volunteer coaches and assistant coaches, both new and seasoned.
If you are interested in participating and taking your rightful place in a fulfilling role to help mentor and develop minor hockey players, the Dragons Want You!
Several positions are available!
Please contact: Cary Leon cary.a.leon@gmail.com 416-220-8625