Attention all Hockey Coaches!
The Heartland Dragons Hockey Association " is now accepting applications for the position of Head Coach for our Tyke Select [Super 6] team for the 2020/21 season.
Interested parties are asked to please go to our website www.heartlanddragons.com and complete an application in the coaches section and/or contact Cary Leon at cary@brantsec.com  416-220-8625
We will be accepting applications until February 15 2020.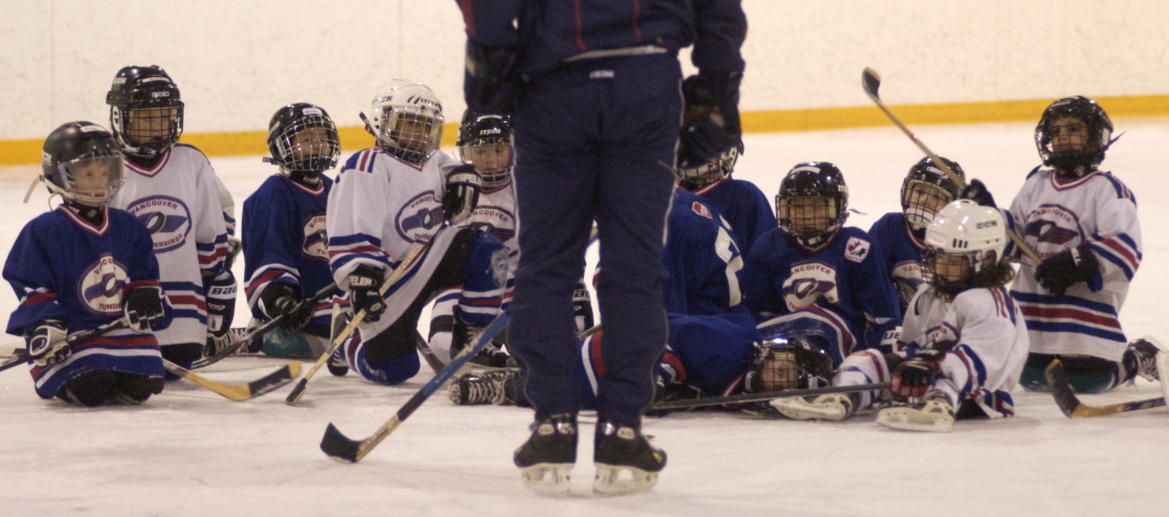 Thank you to all applicants and good luck!
Cary Leon, Head Coach of "A" & Gold Division
Heartland Dragons Hockey Association of Mississauga