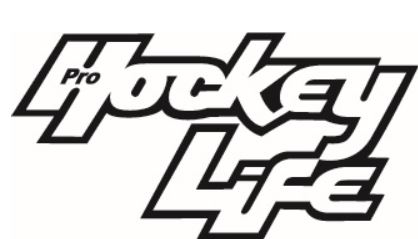 You're Invited! Oct. 11-17 at Pro Hockey Life
Parents & Players,
You're invited to attend Pro Hockey Life's members-only shopping week between Friday, October 11th to Thursday, October 17th!  Visit your nearest Pro Hockey Life location to receive 15% off our ticket price on eligible items in store.
If you're looking for the latest makes & models of sticks, skates, protective & goalie gear, new fan-wear & memorabilia, you're in luck! All you need to do is show your Players Pass or this email at cash during the shopping week to receive your discount.
Happy Shopping!
Pro Hockey Life is proud to support your team for the 2019-20 hockey season
To download the PDF file please click on this link -> Digital Pass-Heartland Dragons Minor Hockey Association
Hear the Roar! Feel the Heat of Dragons Hockey!